Casita on 66th Street Project
This project is a whole home remodel. It is a cute condo in Scottsdale needing a major facelift! We will be designing the whole project and we are really enjoying working with our client! We can't wait to see the final product!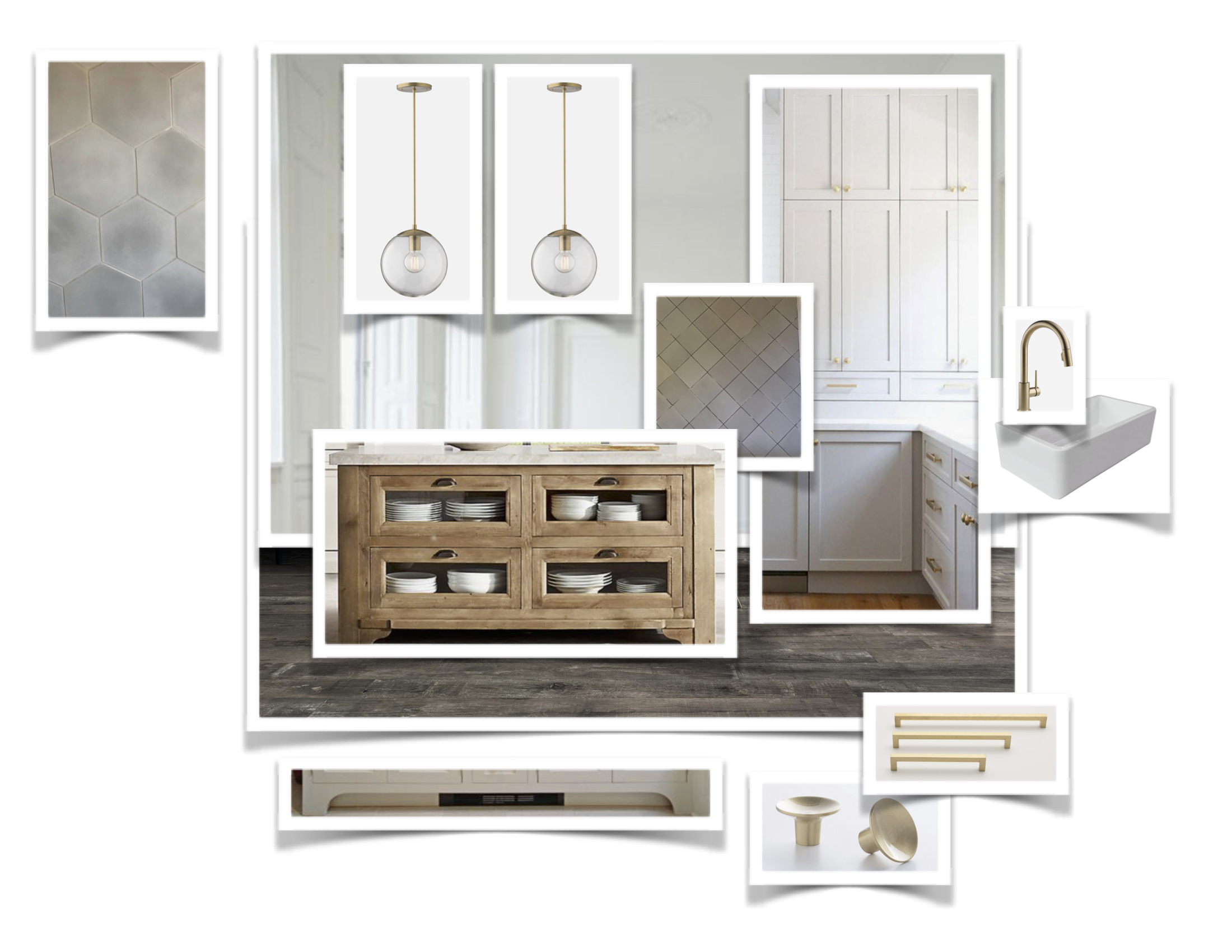 Above is the layered design presentation for the kitchen! The client really didn't want a stark white kitchen so we made sure to add some elements that were darker, like the flooring and backsplash. We also added some items to warm it up like the island and the gold hardware.